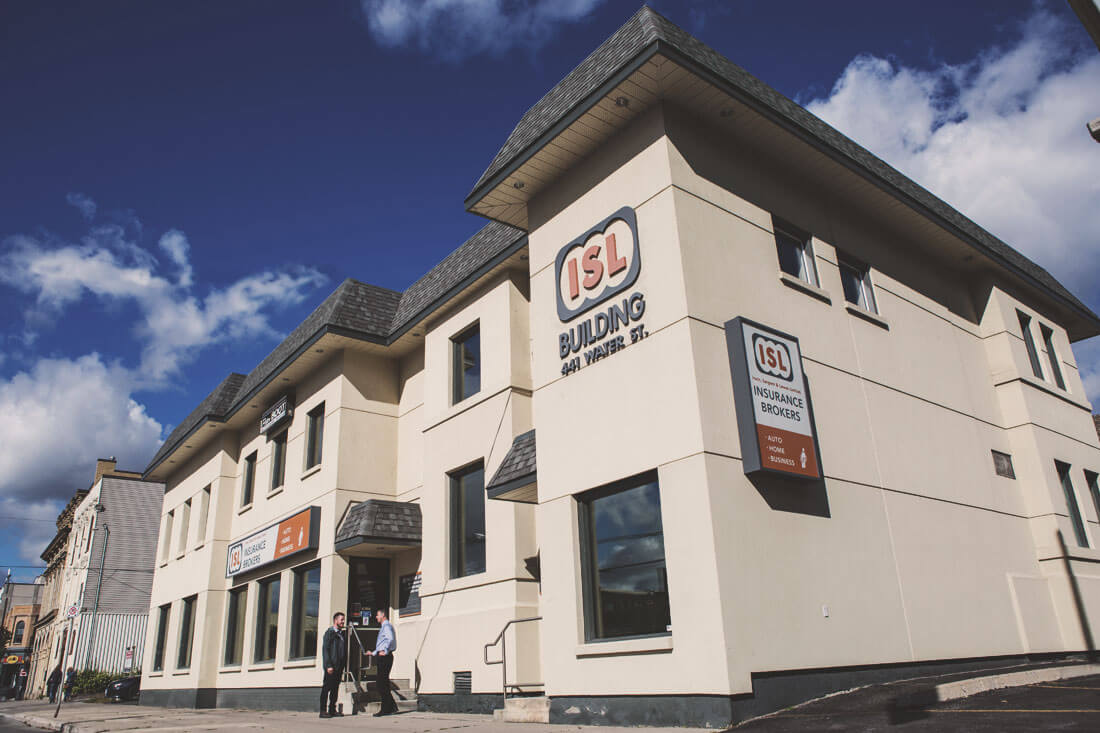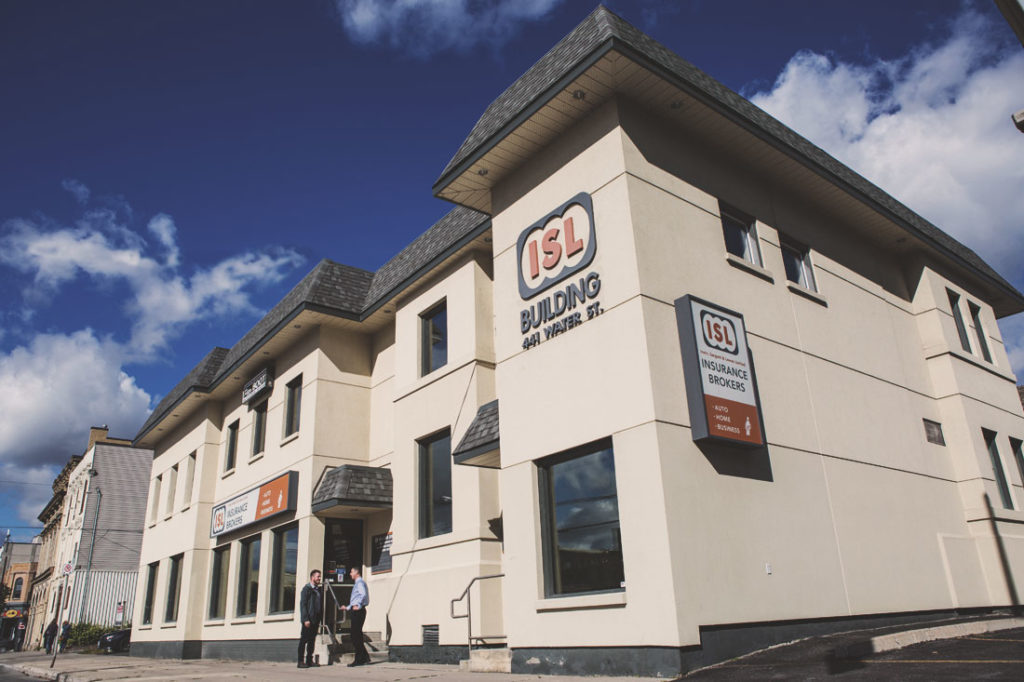 During the 1940's Roy Irwin and Bruce Sargent formed a friendship while delivering milk and bread in the City of Peterborough. They decided to leave the delivery business and begin their insurance sales careers with The Great West Life Assurance Company.
In 1949 Roy and Bruce formed a partnership to market general insurance. The partnership was called Irwin and Sargent. After a year of operation it became necessary to seek larger accommodations and the business was moved to its present location at the northwest corner of Brock and Water Street.
In 1955 the partnership was expanded to include John Lowes. Integrity, service and loyalty to clientele became the basis on which the business operated resulting in continued growth. In 1960 a private company was formed named Irwin, Sargent and Lowes Limited also known today as ISL Insurance Brokers.
The founding partners have since retired and passed on. Representing the second generation, Don Sargent joined the company in 1963 and Don Irwin joined in 1970. During this time further expansion was imminent and the company purchased the adjacent building to the west. Construction to join the two buildings began in June 1969 with the official opening of the ISL Building at 441 Water Street taking place January 22, 1970.
The second generation partners are now retired after a long and successful tenure. Their successors and current partners of ISL Insurance Brokers are Todd Sargent, third generation, joined the company in 1998; Mike Irwin, third generation, joined in 2004; Bryan Kingdon, joined in 2004 and David Martin, joined in 2008.
Today Irwin, Sargent & Lowes Limited is a full service general insurance brokerage that deals with a wide array of insurance providers to secure the best possible protection for the client. The slogan "Serving People Is What We Do Best" demonstrates the commitment to clients, staff and community. As trusted advisors ISL Insurance Brokers does everything possible to provide value to the client with products and services to suit their needs.