Home Maintenance Checklist
It is a good idea to perform routine maintenance tasks to ensure your home is safe and in good repair. Time invested in maintenance could save you frustration and expense in the future. We have prepared a home maintenance schedule so that you can keep a current record of when you completed the suggested home maintenance checks.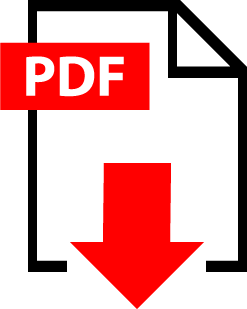 Download the Home Maintenance Schedule
Home Inventory Form
An up-to-date inventory of your possessions and a record of their value will be helpful to you, your insurer, police and others in the event of a burglary or fire. After a loss, it could be difficult for you to recall the details of things that are now damaged or missing.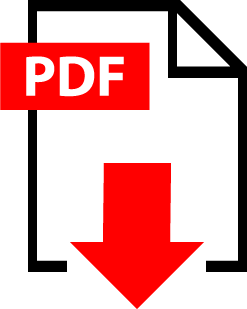 Download the Home Inventory Form