We're available 24 hours a day, 7 days a week to assist you with your claims emergencies.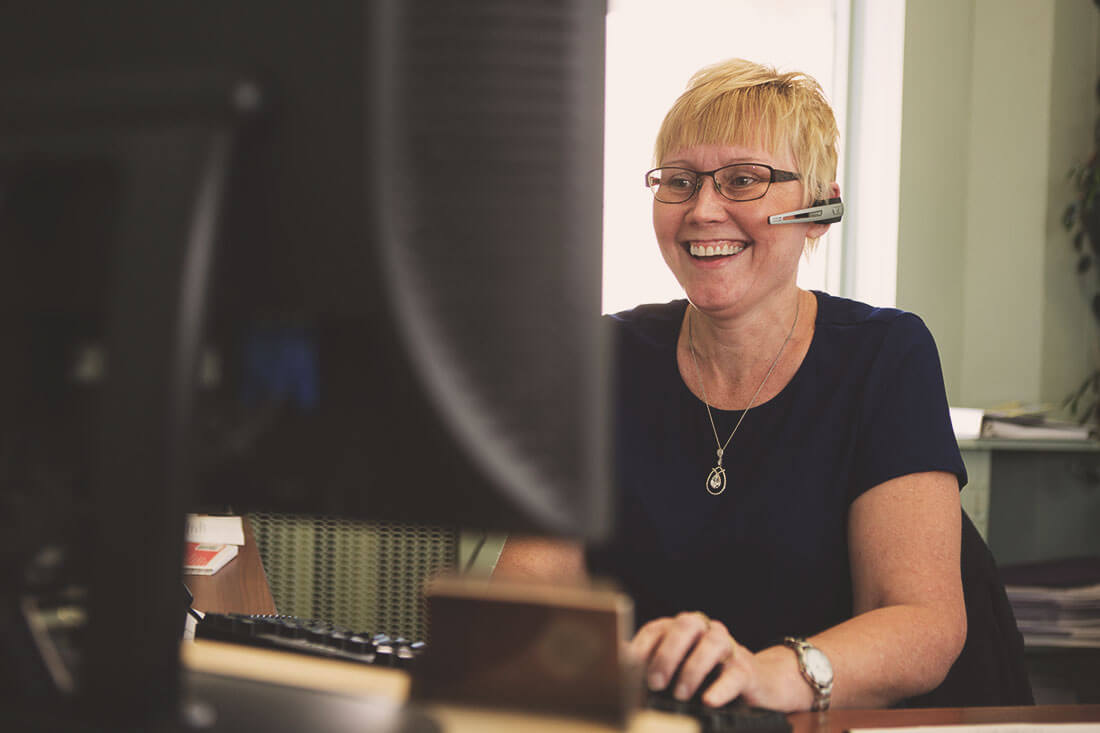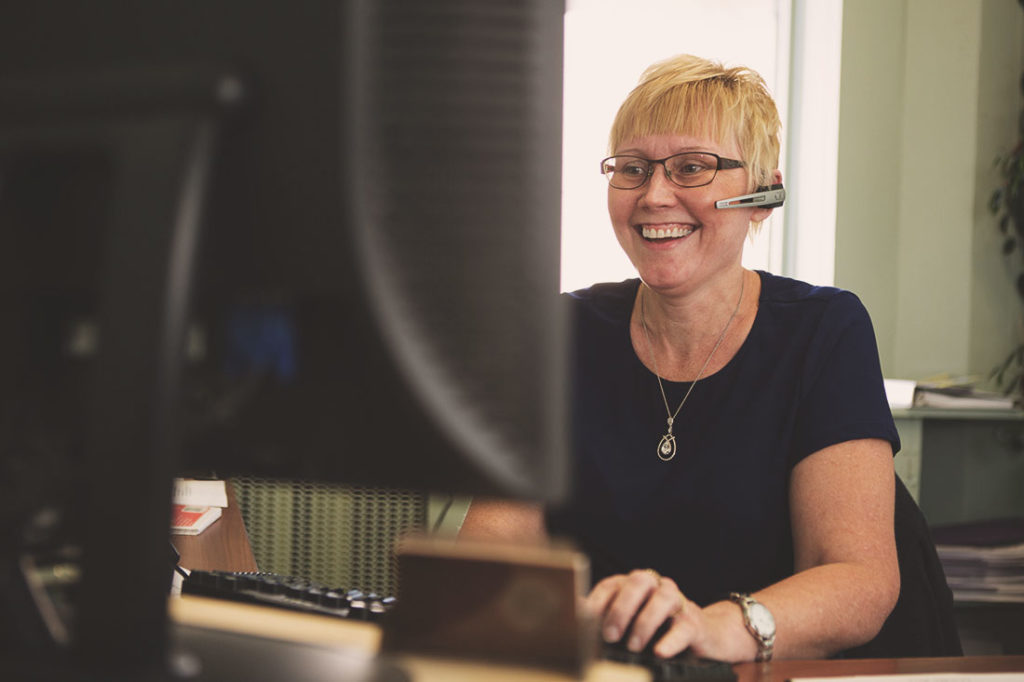 Please call our Peterborough office to speak with a Broker at:(705) 742-3861.
When it's time to make a claim, having a trusted insurance broker is important. To make the claims process easier for our clients, we've assembled the following tips.
Before you call your insurance provider:
Assess the damage as well as you can and take photos/videos of the damages you will be claiming for.
Inventory your losses and list everything that's missing or damaged.
Try and leave things as they are and avoid making repairs unless they are necessary for your safety or well-being
Is there any other information I will need to provide after I call?
Find receipts, warranties, manuals, photos or valuation certificates of the items covered by your insurance policy.
If you are claiming for something that involves the repair of your home, cottage, vehicle, boat, etc. you will likely need to provide two estimates for the work at hand.
For claims that involve burglaries or other criminal activities, you will be required to call the police and inform them what has happened.