Insurance coverage for your RV, travel trailer, or motor home.
We have a wide variety of insurance products for RVs, travel trailers, or motor homes. Ensuring you have adequate insurance coverage with a policy that suits your needs is important for you and your family. With the help of a dedicated broker, we will customize a policy and guarantee that you are getting the best possible value.
Get Your Instant Quote in 3 Easy Steps
Save money on your RV insurance policy.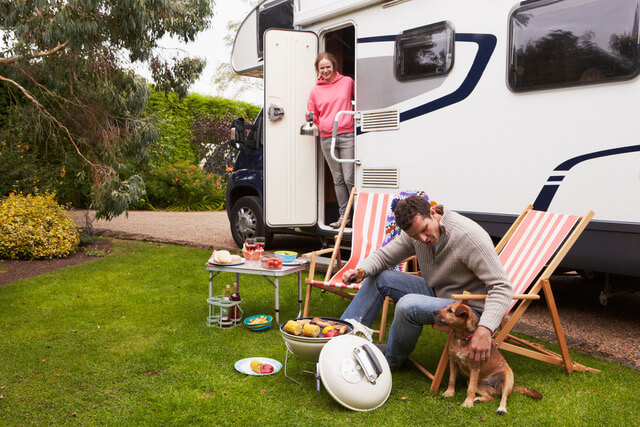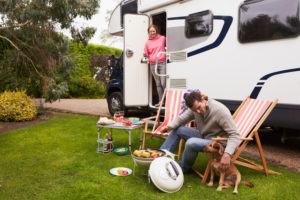 At ISL, we are experienced Travel Trailer and RV insurance specialists. Since 1949, we've been helping people who live, work, play, vacation, and cottage in Peterborough and the Kawartha's with all their insurance needs. We obsess over customer service, striving to provide our clients with the ultimate combination of expert advice and the best price.
Whether you need insurance coverage for your RV, travel trailer, or motor home, we can find the best coverage for your needs. We know as well as you do, that along with the fun and enjoyment of travelling with RVs, there are risks involved too. Our RV insurance experts can put together a plan that will allow you to continue enjoying your RV, travel trailer, or motor home. Travel with confidence, fully protected from accidents or damage.
RV insurance policies can include:
Total loss replacement
The replacement cost of personal belongings
Fulltimer liability
Campsite liability
Emergency expenses
Higher liability limits
Medium duty tow trucks
Thinking about switching your travel trailer or RV insurance policy?
To assist you, we've prepared this handy online travel trailer and RV Insurance quoting tool. Our new tool enables you to get instant pricing in 3 simple steps. Of course, we're always eager and ready to assist you in customizing the exact insurance policy for your unique needs. Simply fill in this form and we'll be in touch or call us at 1.705.742.3861.